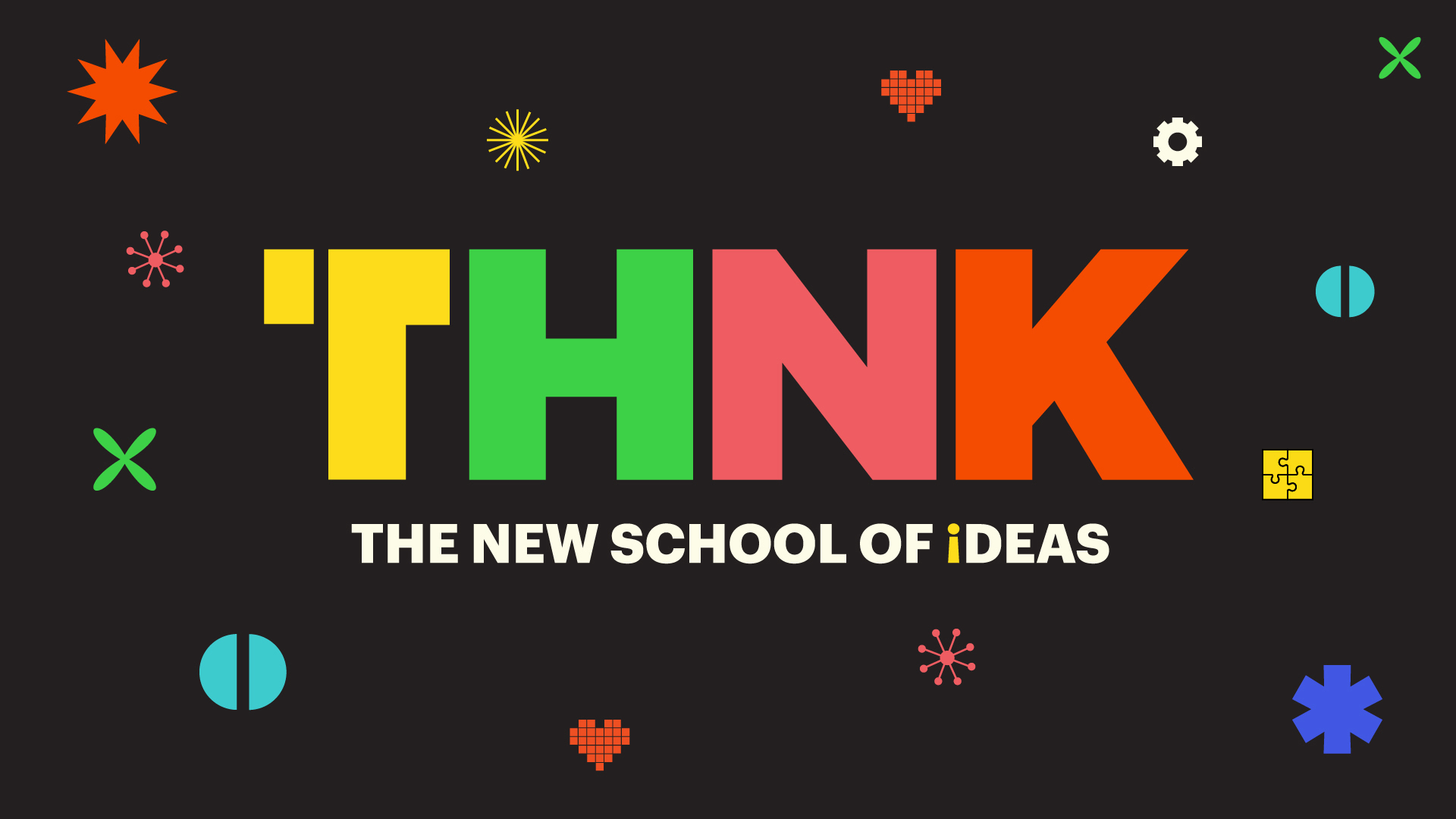 "At THNK we have all the skills to take on the new educational challenges of the 21st century with excellence."

THNK is the first education center of the twenty-first century in the Caribbean.
THNK is "The New School of Ideas", with a multilingual approach, in which children can develop under healthy, meaningful, challenging and creative teaching.
We provide a quality service through an innovative academic offer, based on values.

We tear down the walls of old school… literally!
The Conquest of the corridors.
Outdoor learning.
Back to Basics: Barefoot Playground.
Environmental Project, because sustainability is the new way of life.
Focus on the Soft Skills of the 21st Century.
First STEAM Laboratory in early education.
OUR COMMUNITY
Kids who want to explore their endless capabilities and who want to understand the why of things.
Teachers who feel that the education status quo can and should evolve.
Parents with a vision of the future.
OUR PURPOSE
Based on our core values, we exist to form leaders. We teach skills and abilities that impact the world and its needs. As we make our way to transform education in the countries where we operate, we share a successful educational method.
MISSION
To offer a quality early childhood education according to new times, in a creative and avant-garde environment, safeguarding the physical, psychological and emotional integrity of children, while remaining true to our values.
VISION
Create a new educational culture through transformational leadership, raising the standards of early education in the Dominican Republic.
"The preschool of the future, today."
"We offer the essence of education taking into account the digital age,

and workspaces that enrich

the learning process."